Welcome to the McCafferty Kia of Langhorne library of Kia vehicle reviews! We're very glad that you found your way onto this page. Our Kia experts created these articles for our customers in Langhorne, Philadelphia, Levittown, and the surrounding communities-that means drivers just like you.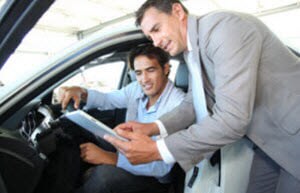 We encourage you to take some time to check out the different links below. If you have any questions, don't hesitate to reach out to us.

2019 Reviews:
2018 Reviews:
2018 Kia Cadenza
2017 Reviews:
The Importance of Helpful Kia Reviews
Vehicle reviews are invaluable resources when it comes to the automotive research process. Reading well-written pieces can help you in several ways:
It'll narrow your focus down to just the most relevant models, systems, and features. That way, you don't have to waste your time learning about automobiles that don't have what you need.
With this narrowed focus, you can maximize the effectiveness of each of your test drives. After all, the test drive is perhaps the holy grail of the car buying journey. Don't waste yours!
On the other hand, finding the right Kia review at the right time might broaden your perspective to include a model, system, or feature that you didn't even know about before. Perhaps your dream car is waiting for you on this page, and you just haven't heard of it yet…
Our Informative Kia Vehicle Reviews
The professional writers at our McCafferty Kia of Langhorne offices have crafted each of these articles individually. They're easy to read, and free of technical terms and overcomplicated jargon.
Behind every link, you'll find tons of info regarding the relevant sedan, crossover, minivan, or other automobile. You can expect to learn about categories like performance, safety, technology, entertainment, comfort, design, etc.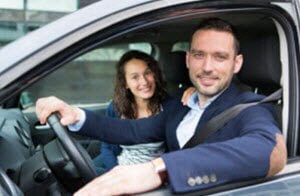 Browse the Articles on This Page Today!
Do you have even the slightest interest in discovering your next Kia? If so, please browse this page today. But, most importantly, don't forget that we're here to serve drivers from Levittown, Philadelphia, Langhorne, and the nearby areas.
After looking through the links on this page, contact us with any questions. Thanks!