If you're looking for a new ride to take you through the streets of Feasterville-Trevose, you'll have plenty of options to choose from. Whether you're looking for a sedan, a crossover, or anything else, certain models have been impressive and sustainable for a few years now. If you haven't bought a car in quite some time, you'll be especially impressed by the new technology, even if you opt for a model that's a few years old.
Buying used is becoming a much more popular option, considering the sheer rate at which automotive technology is advancing. One of the more exciting makes to buy used is Kia, due to its reliable longevity and numerous features. To get your hands on one, you'll have to find a used Kia dealer near Feasterville-Trevose, PA, you can count on. That's where Fred Beans Kia of Langhorne can help.
Our Expansive Inventory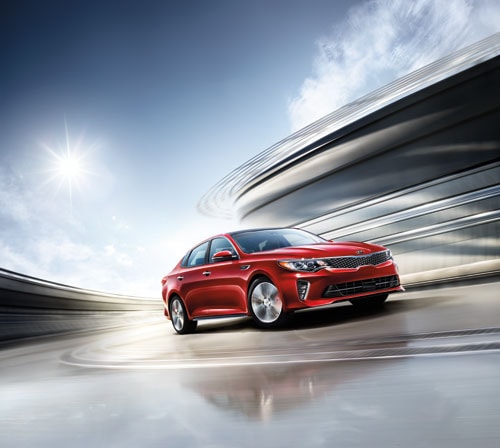 At our dealership, we strive to put the customer's needs first before anything else. If you're in the market for a used Kia, you deserve to have a wide variety of options available to ensure you're getting a vehicle you'll be satisfied with for years to come. That's why we like to keep our inventory filled with all the latest models, plus plenty of old favorites.
You can explore our used inventory for yourself right here on our website. We've created a complete online database with entries for every vehicle in our lot. You'll even find a few certified pre-owned models if you're looking for a little extra assurance with your vehicle. After all, our certified models had to pass a rigorous inspection by our service department.
Reliable Vehicle Maintenance
Our service department is state of the art, offering much more than inspections. With our talented technicians, you can count on reliable service no matter what your maintenance needs are. These experts have done it all, from oil changes to entire engine mount replacements.
Opting for a used Kia puts you in an even better position, as our technicians are certified Kia experts. With their years of experience and state-of-the-art equipment, however, you can feel comfortable calling upon them no matter what make and model you drive.
Easy Financing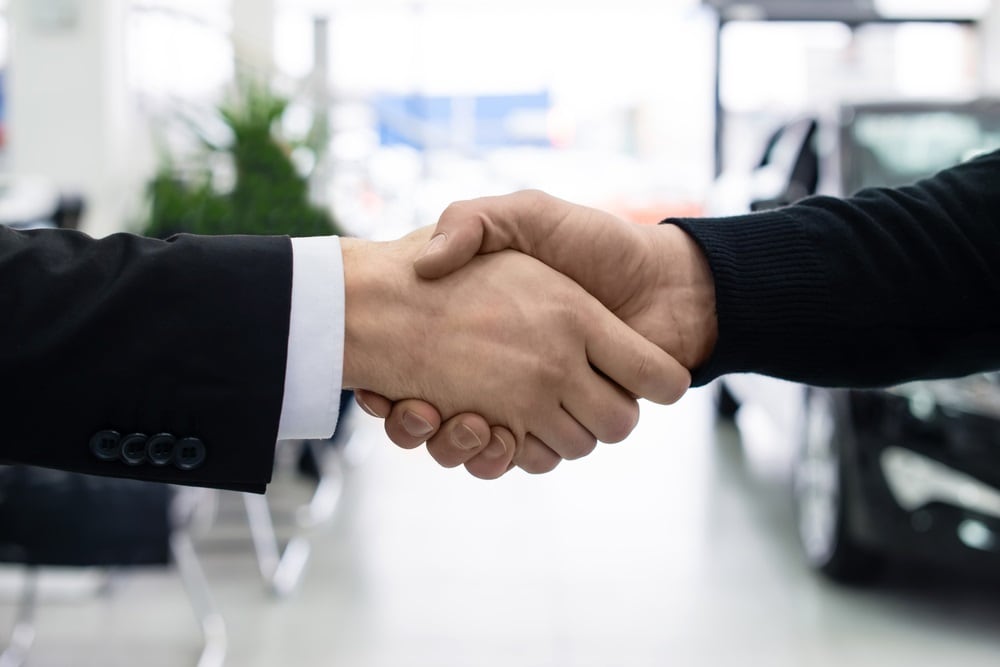 When you work with us, the car buying process is easier than ever before. All you have to do is describe the kind of features you're looking for on your next vehicle, and our friendly sales team will find the best match from our inventory. If you decide you want to take it home, you can enjoy the benefit of our dedicated financing team in our finance department.
Our elite team of financiers have cultivated relationships with all the best banks and lenders in town, so you can always count on the best deals and lowest interest rates for any loan you might need. They've worked with countless budgets and credit scores over the years, so don't hesitate to call upon them even if your credit isn't exactly where you want it to be.
Visit Our Used Kia Dealer near Feasterville-Trevose PA
When you're looking for a used Kia dealer near Feasterville-Trevose, PA, look no further than Fred Beans Kia of Langhorne. Our friendly team and expansive inventory are at your disposal, making it easier than ever to get your hands on a quality used Kia. Contact us today to learn more about everything we can offer you.