Making sure your car is well-maintained is an important part of vehicle ownership. At Fred Beans Kia of Langhorne, we want to help you with that by offering available financing for vehicle service and parts.
Continue reading to learn more about our program and how this service can help Langhorne, Philadelphia, and Levittown drivers keep driving confidently.
How Our Service & Parts Financing Works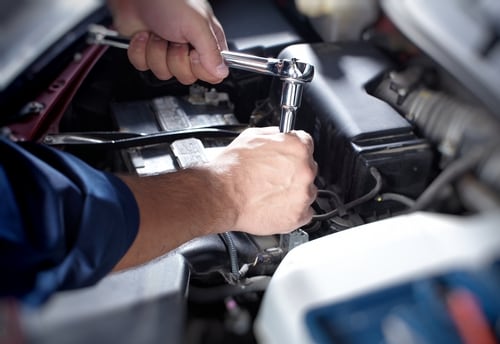 It's always important to keep up with your car's regular maintenance, but sometimes we have to have larger repairs done. We can help you when you're trying to repair your vehicle through our available service and parts financing.
Simply speak with our finance department and we can get in touch with a lender to get you set up with a loan. We'll present you with a variety of options, so you can decide on which payment plan works best for you.
It's quick to apply too-we can help you complete the process at our dealership! When you're done, you'll be all set to visit our service center to schedule your service appointment. We hope to not only simplify the car service process, but also make the act of finding a loan quick and easy.
How This Program Can Help You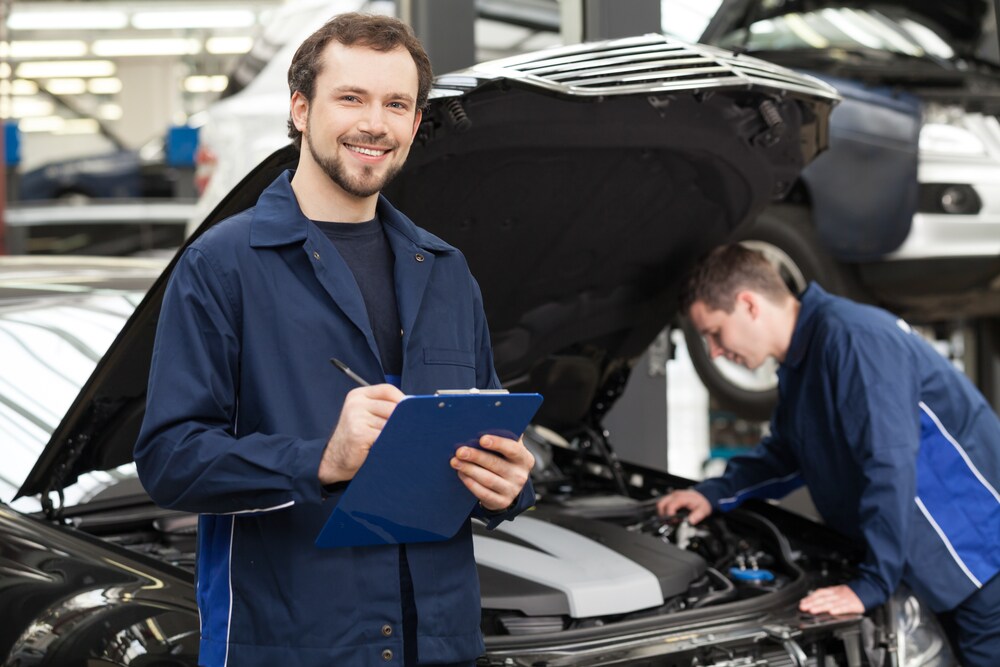 At our service center, we want to make it easy for you to get a part replaced in your vehicle if you need to. Our available service and parts financing provides you with some help when you need it in order to make the process of servicing your vehicle as smooth as possible.
Plus, with such an easy application process, drivers can start financing their auto service from home. We're proud to make it as convenient as possible for drivers to give their car the care it deserves.
Apply for Service and Parts Financing
Are you looking to take your car in for repairs? We can help you through every step of that process with our available service and parts financing options. Our team at Fred Beans Kia of Langhorne is always happy to make sure Langhorne, Philadelphia, and Levittown drivers have cars in great condition.
If you're interested in getting financed for your next vehicle service, explore our website and get pre-approved today! Contact us now!