Can you imagine a day in your life without your trusty automobile? When you've got kids to feed,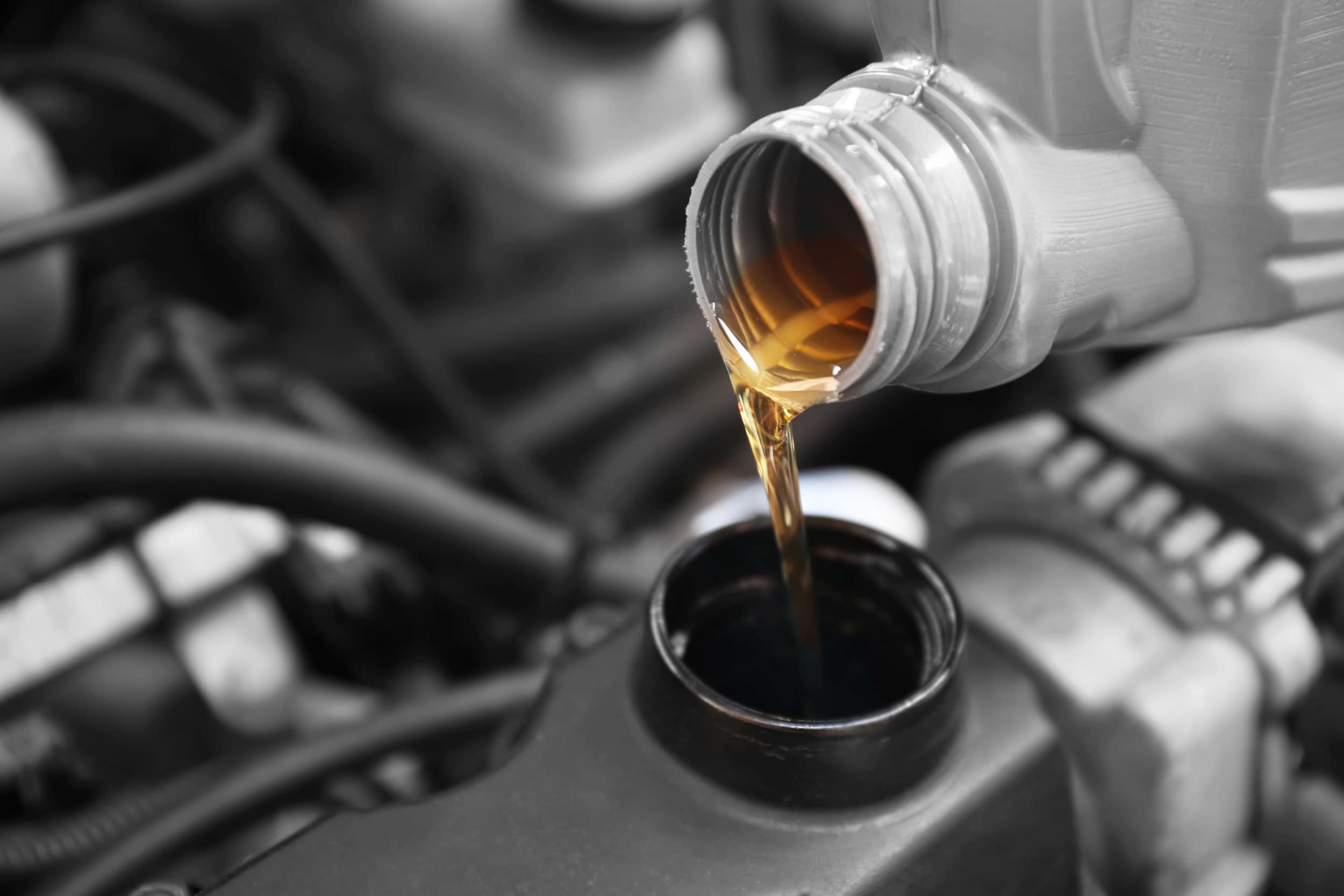 events to attend, and a job to get to, there's nothing more crucial that a high-performing vehicle. And to keep the engine of your car healthy, regular oil changes are a must.
That's why we're here with this comprehensive library of oil change information created by Fred Beans Kia of Langhorne. With our help, drivers of Langhorne, Philadelphia and Levittown will stay informed about oil changes and why it's so important to seek out routine oil changes for your car. All you have to do is click on one of the links and start reading!
Handy Oil Changes near Me
When you have a packed schedule every day, you can't afford to be held back by your automobile. But by getting your vehicle outfitted with routine maintenance, you'll keep it running at its best, no matter what you need to accomplish.
And whether you're looking for a brake pad replacement, tire rotation, or anything else, frequent maintenance keeps each part of your automobile healthy. Regular oil changes can mean the difference between an engine that lags on the road or one that soars down your path without hesitation.
As the heart of your car, the engine is an intricate collection of parts that all work together to move you over the highway. Without proper lubrication, those components can begin to wear down due to excess heat and friction. But with an oil change, you'll ensure that your motor runs at its best.
Service Conveniences
Once you've decided that it's time for your car to receive an oil change, our technicians are ready to help. Regardless of what type of maintenance you need, our skilled mechanics have all the required know-how to get every job done quickly and effectively. That way, you'll drive away with the peace-of-mind that comes with industry-leading service.
On top of that, reserving your maintenance checkup is simple. From scheduling your appointment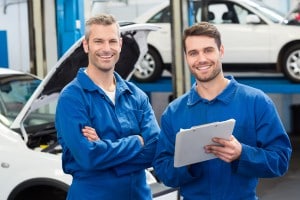 online or giving us a call, our team will assist you in choosing a time and date that's best for you, all from the comfort of your home.
To take advantage of our exclusive service specials, check out our incentives page before you head to your appointment. With these ever-changing offers, you can score a discount on the service you want most!
Learn More About Our Oil Change Services!
By now, you probably know a lot more about the importance of oil changes. Now, it's time to schedule your maintenance appointment at Fred Beans Kia of Langhorne. To keep your engine performing smoothly, give us a call, stop by for a visit, or speak to a representative online today!
And if you realize that you have questions while reading through these articles, we're happy to assist drivers near Langhorne, Philadelphia and Levittown, and beyond.