With technology serving so many purposes in our lives today, it's getting tougher every day to keep up with the latest and greatest. More than ever before, you can design the exact car you've always wanted to drive, with the exact features you've always wanted. This, of course, is done through trim levels.
Unfortunately, while trim levels are essential to getting the car you want, too many drivers and car shoppers across the Philadelphia, Langhorne and Levittown areas only have a passing knowledge at best of what they are. Wouldn't it be wonderful if you could have a single resource, a page you can go to explore the options available for all Kia models, to help make your decision? That's why we're happy to provide this complete list of Kia trim levels for you.
What Is a Trim Level?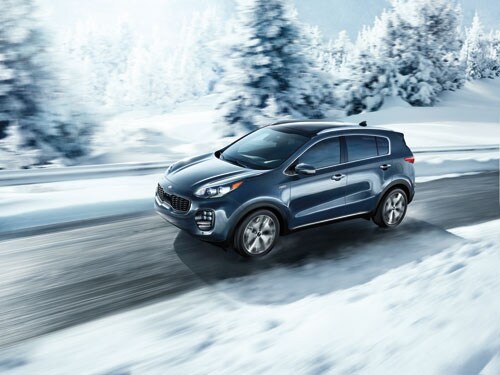 A Trim level is essentially an easy way to customize your car. Almost every vehicle manufacturer these days releases cars in a variety of levels. These can be base entry models, mid-level trims or high-end, performance and luxury trims. At its most basic, a trim level is a suite of options and features that are all packaged together. They form a sort of tier-based way to get the car you want.
They define your engine type, your body style, and the general technology levels you get, from your infotainment system to your safety features. In some vehicles, there are also special options packages you can get to further enhance each trim level. Different packages may be available only to certain trim levels.
Fred Beans Kia of Langhorne Kia Trim Levels
It can be frustrating trying to research everything you need to know about your new Kia vehicle. That's why Fred Beans Kia of Langhorne is here to make the process easier. Our list of Kia trim levels will allow you to target the specific model you're interested in researching, and will show you all of the features, options packages, and technology available at each of the trim levels.
Take some time to look over our list below, and research the cars, SUVs and trim levels that interest you, then contact us to get started finding your next dream car today!