If you've got your eyes on a new Kia and you're curious about the best way to get a good deal on it, look no further than our lease deals. Here at Fred Beans Kia of Langhorne, we're here to provide Langhorne, Philadelphia, and Levittown drivers with lease offers that will get them on the road in no time.
Keep on reading and see for yourself what we can do to help you hit the road in a new Kia today!
View our Kia Forte Lease Deals
View our Kia Optima Lease Deals
View our Kia Sportage Lease Deals
View our Kia Sorento Lease Deals
What is a Kia Lease Deal?
You're likely familiar with the process of buying a car, but to provide an alternative to buying, there's the option to lease. Our Kia lease deals offer drivers the option to drive a new Kia vehicle for a few years while generally paying a reduced monthly payment. Essentially, you only pay for the years you drive the Kia car for.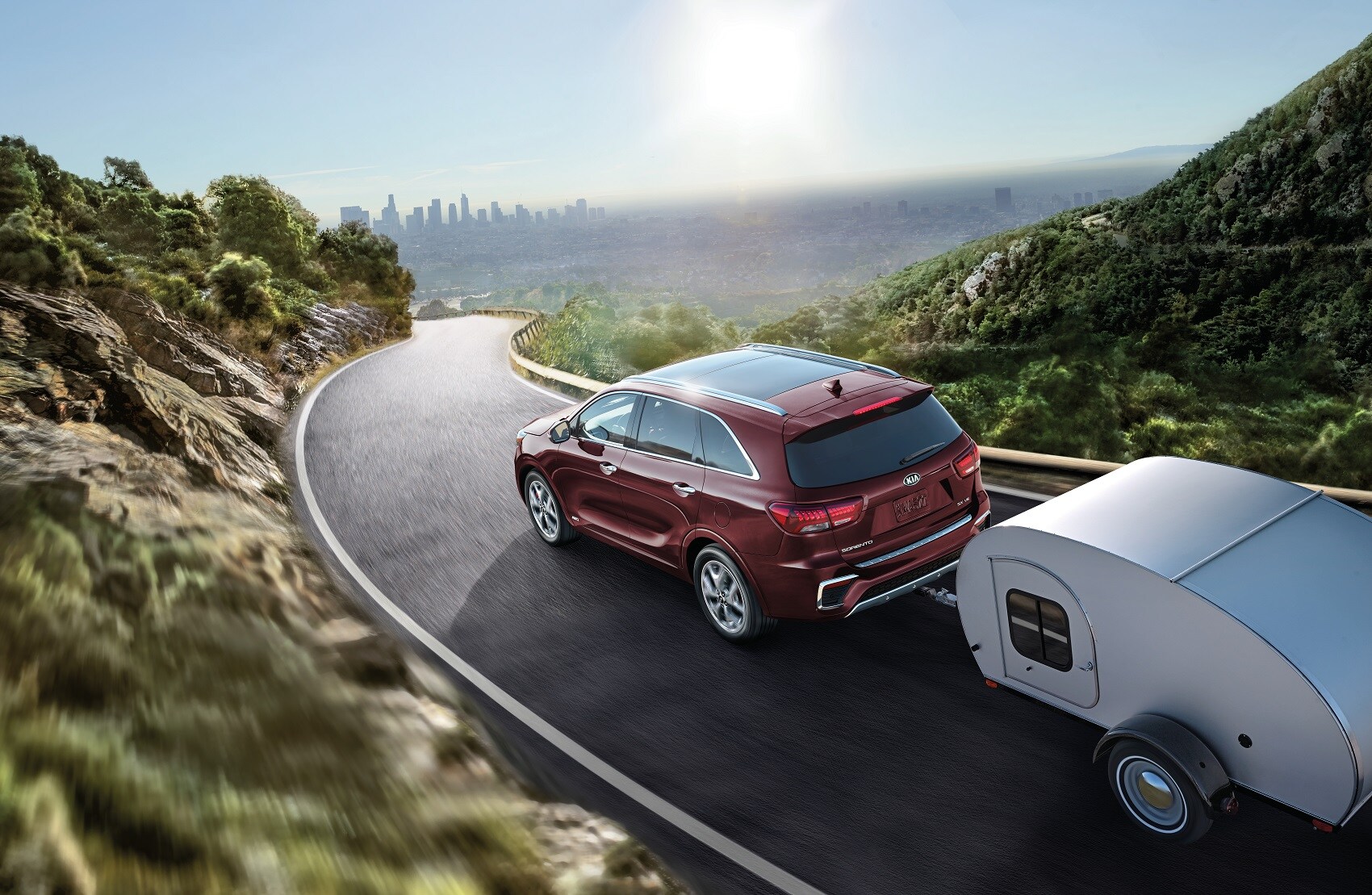 This is an excellent opportunity for drivers like you to get ahold of a Kia vehicle equipped with the latest technology. If you want to add a bit more comfort to your daily ride, a lease is an excellent way to enjoy newer, higher trim Kia vehicles with a good deal.
Once the lease is up, simply come back to us with your Kia car and we'll be able to talk about next steps. Choosing to lease a new Kia car every few years can be a solid way to get a taste of a variety of models, so you experience a little something new every time.
How Our Finance Team Can Help

Leasing a Kia vehicle through us is easy, and it all starts with a conversation with one of our finance team members. We'll talk to you about your driving style to determine how many miles you drive per year and more. Once we're done, we'll set you up with a lease contract that fits your lifestyle so you can get right to driving that Kia car you love.
Apply for Our Kia Lease Deals
Do you enjoy driving a new Kia car every few years? Why not make use of one of our available Kia lease deals? These offers are an excellent way for Langhorne, Philadelphia, and Levittown drivers to enjoy the comfort of new technology at a great rate.
To discover your next lease, schedule a test drive with Fred Beans Kia of Langhorne today!