Newtown is a borough of just about 3,000 people located in Eastern Pennsylvania. It's a suburb of Philadelphia and is surrounded by Newtown Township. It was first founded in 1684 as one of the early settlements established by William Penn. As such, it's the home of many historic and heritage sites, including the Newtown Historic Association. Other historic locales treasured by locals include Newtown Creek Bridge, the Half-Moon Inn, and the Newtown Friends Meetinghouse and Cemetery.
Residents enjoy outdoor activities at places like Tyler State Park and Core Creek Park. They take the kids to the Sesame Place theme park and grab a brew with friends at Isaac Newton's Bar and Restaurant, the Temperance House, or the nearby Triumph Brewing Company of New Hope. Getting to these places means they need a reliable vehicle that's fun to drive. That's why they turn to their respected Kia dealer near Newtown, PA.
Kia Dealer Newtown, PA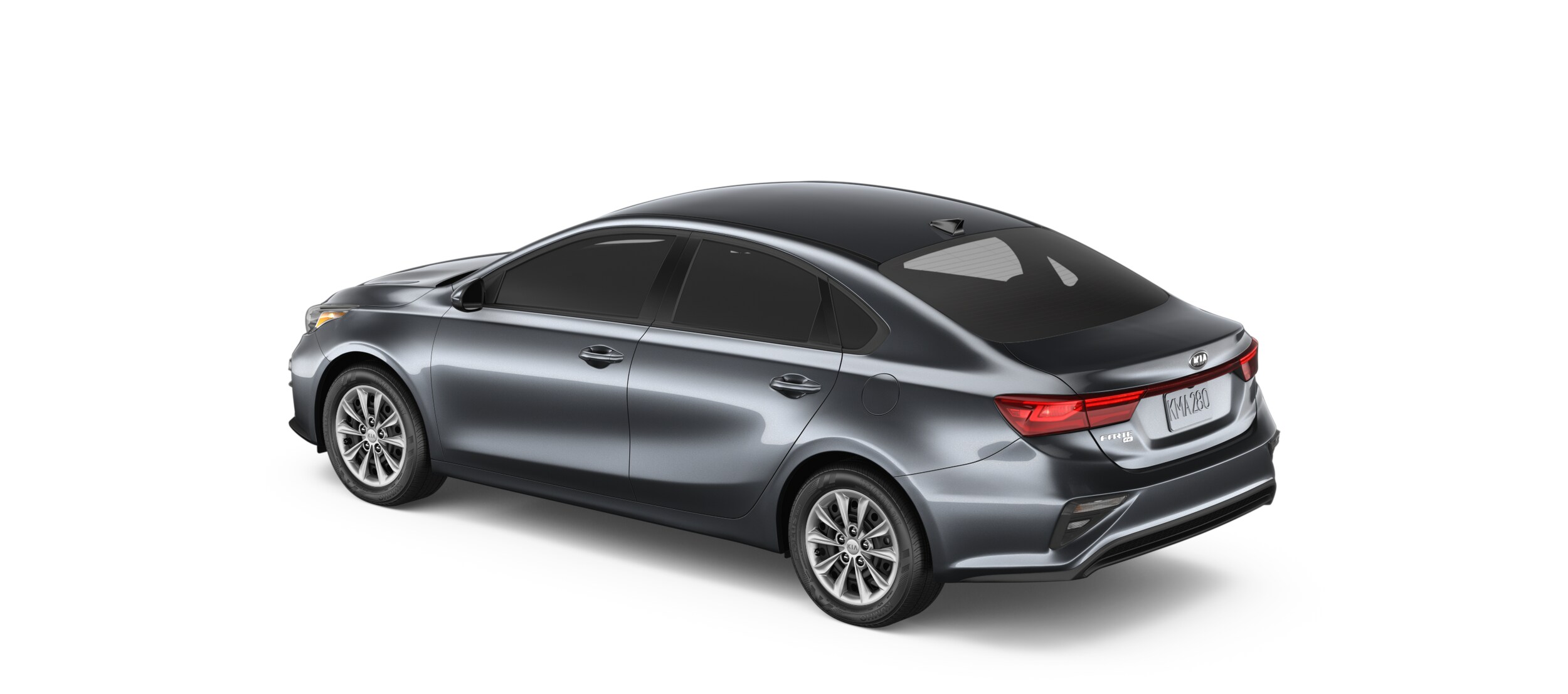 Kia vehicles are popular because they have personality and are fun to drive, reliable, and offer great comfort and performance. The manufacturer is also one of those with a firm commitment to producing quality sedans like the Kia Optima, Cadenza, and Forte, as well as crossovers like the Niro, Sorento, Sportage, and Soul hatchback. Whichever kind of car you want, you'll find it in our inventory.
For decades, we've been the trusted Kia dealer near Newtown, and that's because we focus on keeping an unparalleled inventory of vehicles in stock and will go to great lengths to make sure that you have a fun and exciting adventure. We want you to leave with the car or SUV of your dreams and love the payment plan you get as much as the car you're driving. Our long success is tied directly to your happiness as a customer.
Fred Beans Kia of Langhorne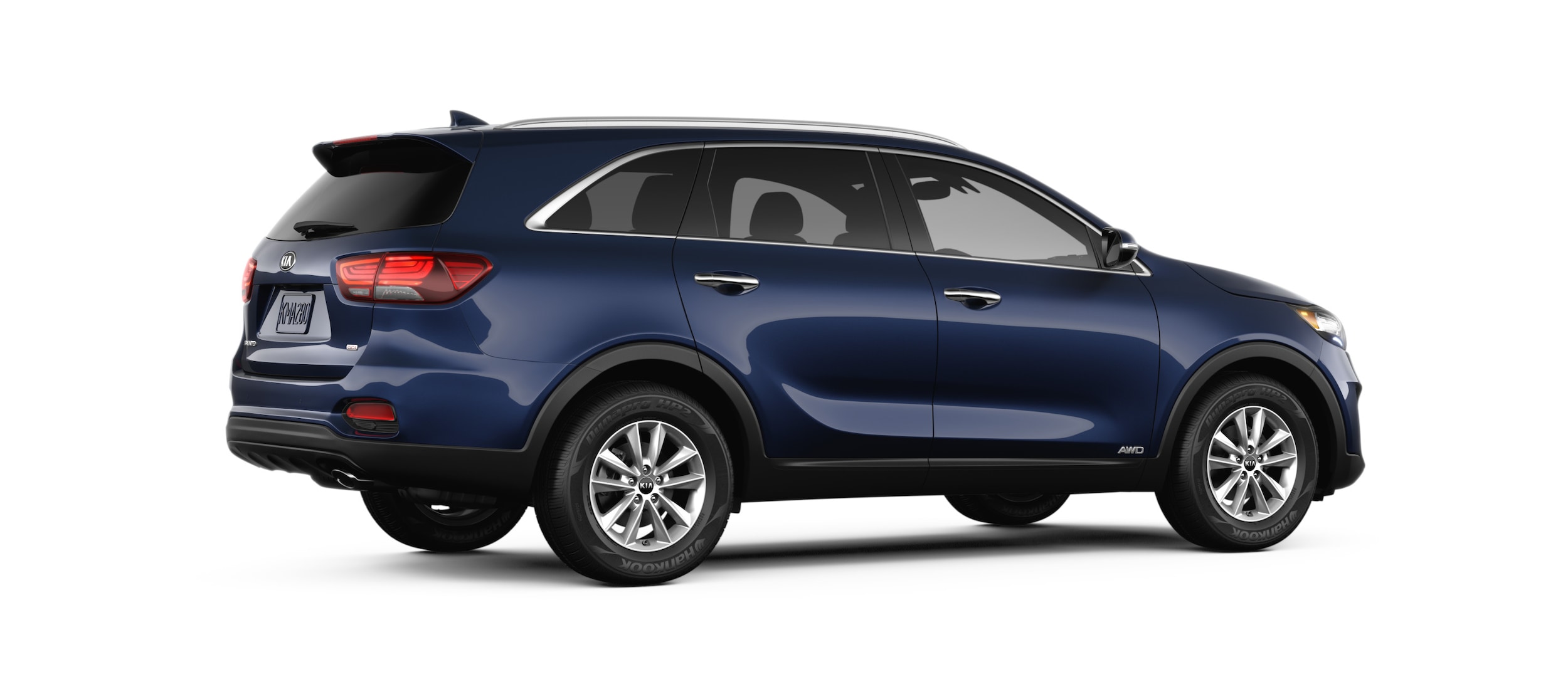 Your experience and adventure begin the moment you walk into the showroom and we greet you with a handshake and a smile. We'll treat you just like a member of our own family. Take all the time you want to explore our inventory and take test drives. Let us match your list of options and features with a new Kia, then let us set you up with unbelievable deals, incentives, interest rates, and a payment plan.
Of course, you'll need regular maintenance on your new Kia as well, and that's where our service center comes in. Our technicians are specially trained and certified to work on Kia vehicles and they use only genuine factory parts installed at a state-of-the-art facility to keep your car running just like new. You'll be driving your new crossover, sedan, or even minivan for years to come.
Then, when it's time for your next new car, we'll still be here, to do it all again. At Fred Beans Kia of Langhorne, we take pride in being your trusted Kia dealer near Newtown, Pennsylvania. Give us a call or stop into our showroom to start your journey to owning a new Kia today! Contact us now!