Burlington drivers are always looking to get around town easily, with so much to do and explore, you'll want to have a Kia vehicle to help you navigate it all. To help you, our team at Fred Beans Kia of Langhorne, your Kia dealer near Burlington, New Jersey, is happy to offer drivers a comprehensive inventory to meet all their needs.
Keep reading to hear all about what's available in the city of Burlington and what you can achieve behind the wheel of our Kia models.
A Look at Burlington NJ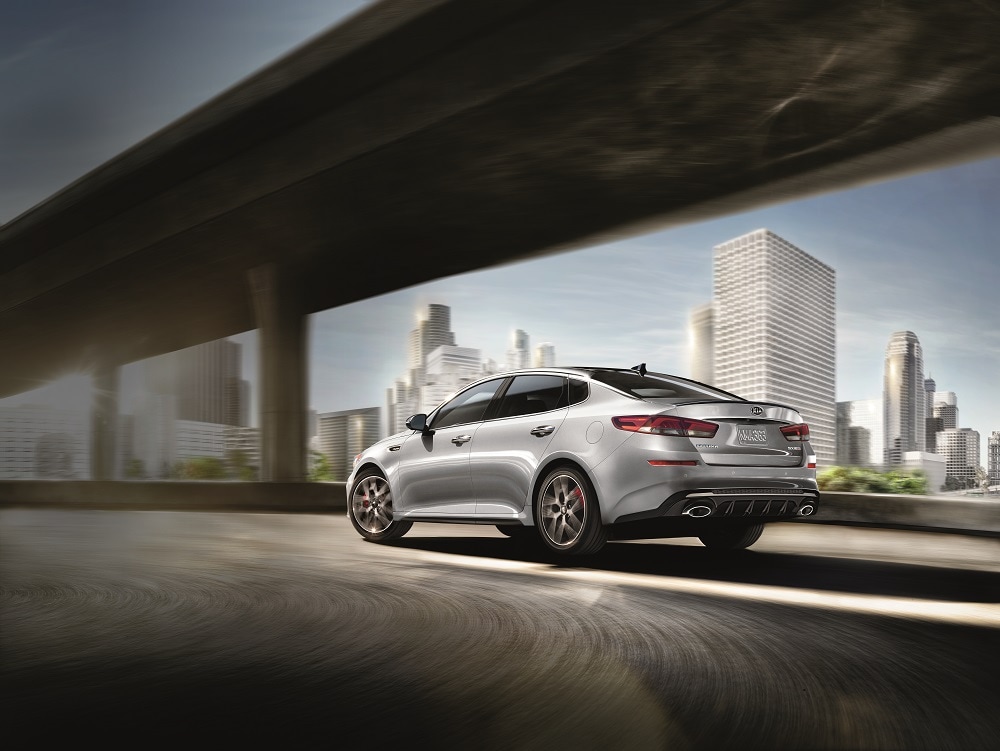 Along the banks of the Delaware River sits the city of Burlington, NJ, a small town featuring plenty of entertainment and a bevy of parks. There's a lot to see in this cozy community with a beautiful waterfront and a number of fantastic small businesses.
While you're out for the day, why not visit Brickwall Tavern & Dining Room where you'll find an extensive selection of beers and some delicious American fare. If you want to get around Burlington with ease though, you want to have a Kia vehicle from our dealership.
Exploring Our Kia Inventory

Are you after a sporty vehicle that's fuel efficient and compact for city driving? A new Kia model would be ideal for you. These vehicles are designed to be fun and stylish while still remaining practical for your daily drive.
Drivers who need a good amount of storage space in their vehicle while still remaining nice and compact will enjoy the Kia Soul. This vehicle offers foldable seats and a roomy back all with a small frame that packs a ton of personality. The spirited drive this crossover brings to the table will also have you looking forward to your commute.
Maybe you're the kind of driver who wants a lower profile, fuel economy focused model. In that case, we want to show you the Kia Forte, this compact sedan is just what commuters need if they're looking to maximize their fuel economy.
Our Available Dealership Services

When you come in to meet with us at our dealership, we offer multiple teams that are here to help make your shopping and ownership experience as convenient as possible. Come in and speak with our finance team, we'll do the finance research for you, so you get a great deal on your auto loan.
When Burlington drivers want to make sure their cars get the care they deserve, they can come to our service center, nobody knows Kia vehicles like our technicians. We'll maintain your vehicle the right way with official Kia parts so that all our repairs last longer and your car runs much smoother.
Test Drive a Kia near Burlington NJ
When you're looking for a car in the Burlington area, you want to find a car that's fun and practical, and our Kia models deliver just that. On our lot, you'll find an extensive selection of vehicles that are ideal for drivers who want to add a little personality to their drive.
If you're interested in trying out a vehicle from our inventory, contact us today to schedule a test drive!