Welcome to the Fred Beans Kia of Langhorne library of informative Kia car comparisons-we're so glad you're here. On this page, you'll find tons of articles that'll help you as you conduct your automotive research. We encourage you to take advantage of them and contact us with any questions!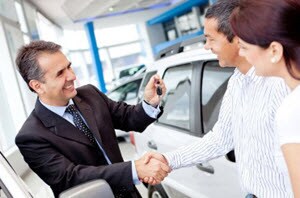 Comparisons:

How can these car comparisons help?
We'll start with a simple illustration. Ask yourself a few of the following questions to start. Here you go:
Do you live in Philly, but you don't know if you'd rather drive a Kia Sorento or a Chevy Traverse?
How about Levittown, and you're deciding between the 2017 Kia Sportage and the Honda CR-V?
Langhorne? The Kia Optima versus the 2017 Ford Fusion? The list goes on and on-it really does!
These are just a few examples of the various types of dilemmas you might run into when you're in the market for a new vehicle; there are so many decent cars out there today-and so many great Kias-that it can seem extremely difficult to decide. After reading our Kia car comparisons, it'll seem a lot easier.
Our Kia Car Comparisons
The articles you see on this page are extremely well-written. They're expertly crafted by our Kia geniuses, who know what to say and how to say it. They're totally free of jargon and difficult terms!
You'll learn more about the most important features and systems in any given Kia and its competitor. We're talking about engine specs, fuel economy ratings, interior and exterior design aspects, safety, and much more.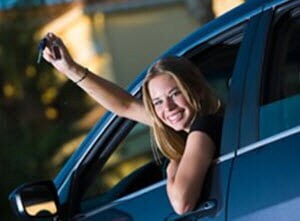 Browse these Kia car comparisons today!
We hope you take the time to look through the car comparison guides above. Here's what you should do-find a model that interests you, click on the link, and begin reading. It's that simple!
And, don't forget that the Kia Summer's On Us Sales Event is going on right now, right here - Fred Beans Kia of Langhorne is the place to go for all your Kia needs around Langhorne, Philadelphia, and Levittown.
For a limited time only, we're offering specials deals on some of our most popular models. Don't miss it!